PRO BONO/CSR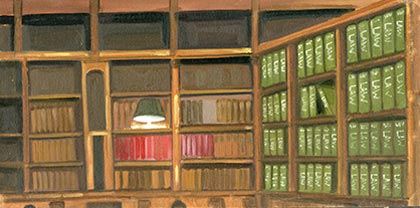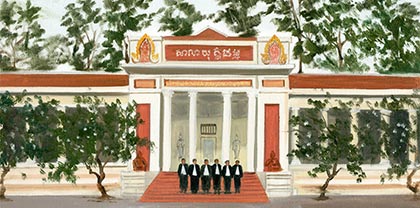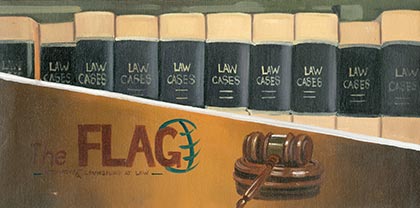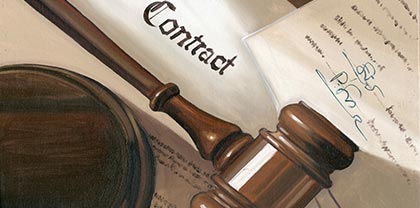 Pro bono service and CSR, Corporate Social Responsibility, practice is a fundamental part of our legal service offered. We know the need of those who cannot afford legal service fee, especially those unable to pay, and those disadvantaged (disable, indigenous, poor HHs and marginalized) group. Therefore, we are there to grant the support they deserve. This is our strong & deep commitment. We are ready to take on a large number of pro bono works as per our capacity.

The FLAG encourages our young attorneys and professionals to take part in pro bono work early in their careers, and we support our attorneys and professionals who volunteer for pro bono work that falls outside of their particular practice areas. In all instances, our attorneys are encouraged to present proposals for pro bono work. Pro bono legal service is managed as is any matter with the dedication of all available law firm resources appropriate to the need of legal service and representation.

Our attorneys and professionals are proud to provide the highest quality legal services to all of our clients. Pro bono work of The FLAG not only satisfies our ethical obligation to help those in needs but also strengthens our attorneys and professionals to be strong in our practices and in our communities. Our pro bono work covers from landmark international and national litigations to representing individuals in the communities in which we live and practice.

The FLAG attorneys and professionals obtain pro bono work from a variety of sources. In many cases, pro bono work assignments are referred to The FLAG by some of legal service organizations which the law firm has longstanding relationships with, such as the legal aid society. Other pro bono work projects grow out of interests that our attorneys and professionals pursue outside of the law firm.
Our team members are all allocating their space for various CSR program in their areas of interests such as (i). providing free basic law training to local NGOs, University students and other target groups, (ii). conducting public and community awareness on certain topic the society challenged, i.e. youth's roles in drug-free communities, domestic violence issue... (iii). raising awareness amongst villagers to accept their social obligations for their daily lives such as tree plantings in their school, village, pagoda as well as library arrangement for rural schools, and sporting activities...etc.